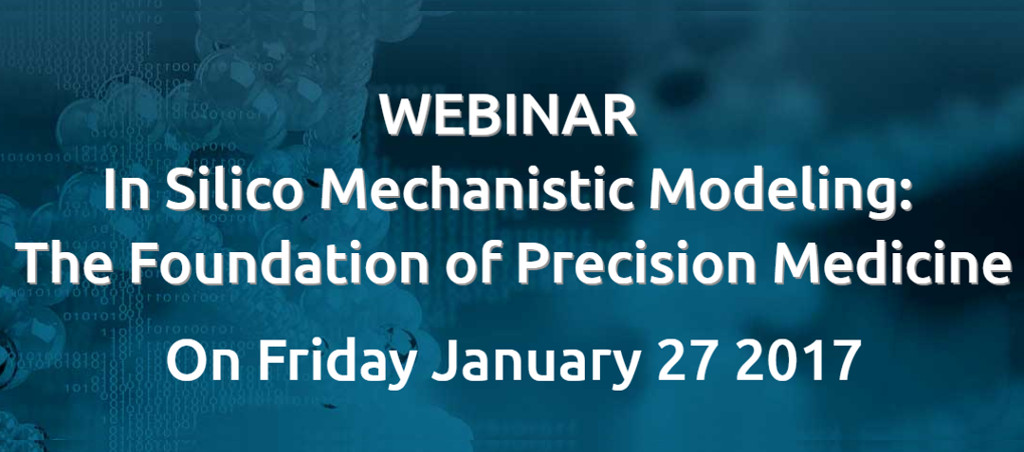 Dr. V.A. Shiva Ayyadurai will be conducting an online webinar on the topic: Rediscovering Good Food. The webinar is scheduled to be held on Thursday, August 27, 2017 from 3:00 p.m to 4:00 p.m EST. Claim your spot now by visiting http://webinar.cytosolve.com

Topics that will be covered in this webinar are:

The Problems with Drug Development:

The current trillion dollar pharmaceutical industry is in peril where the current drug development pipeline is slow, inefficient and incapable of being extended to multi-combination drug therapies as well as minimally focused on prevention.

Computational Systems Biology:

Systems Biology has recognized that we are more than our genes. Disease and disfunctions emerge from the complex interplay of genes and proteins within complex molecular pathways.

Recent Advances in Modeling the Whole Cell and Complex Diseases

The complex modeling of diseases and biological functions has been limited because of the inability to integrate large scale molecular pathways. Recent advances now provide breakthrough technology for doing scalable modeling of complex molecular systems.

Case Studies from Major Academia, Big Pharma, Major CPG, Biotech and Military

In silico mechanistic modeling is no longer just theory. It is here and will revolutionize medicine. We will share many exciting examples on how in silico modeling is enabling drug discovery, multi-combination therapeutics, nutraceutical formulations as well as quantitative prediction of efficacy and toxicity.

You May Also Be Interested In