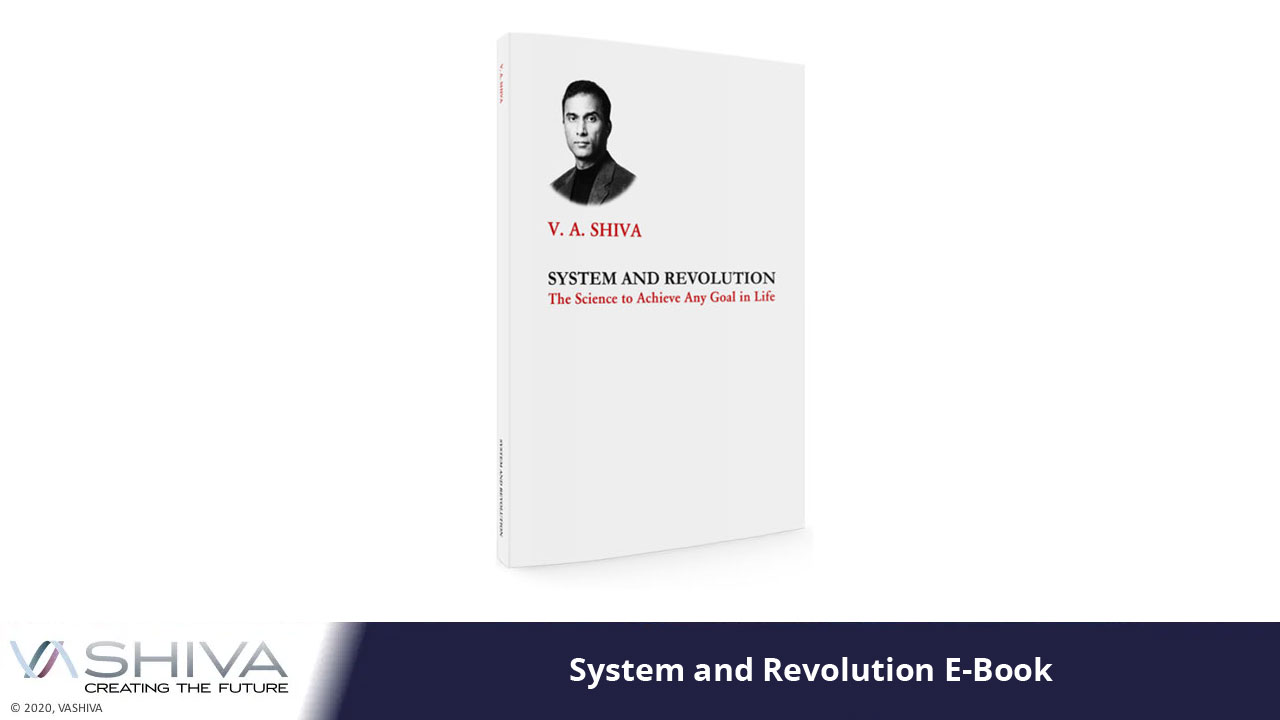 Please Upgrade as Supporter to View Content
Becoming a Truth Freedom Health Supporter affords one all the benefits of a Member, and in addition, provides you to: 1) access the eBook System and Revolution, 2) use the innovative software Your Body, Your System®, and 3) view premium scientific and educational videos and content.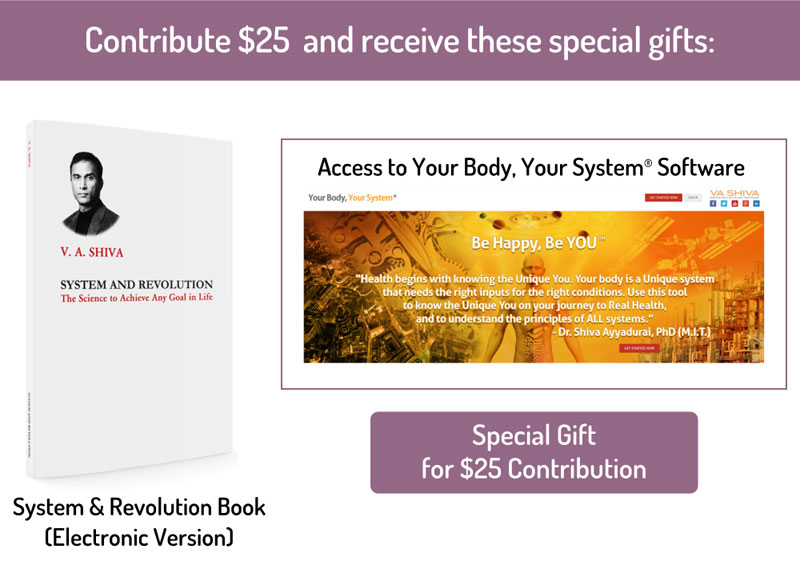 The eBook System and Revolution provides you the Theory – the engineering systems science – in easy to understand language – of the 9 principles that govern every system in the universe. The educational software Your Body, Your System – created by Dr.SHIVA – provides you the Practice – a powerful educational tool to understand how those principles are reflected in your body, your system.